To join motorcycle training Brisbane at Moto Dojo, you can book a lesson online or by calling them at the following number 0403 656 569. If you have your own bike, well and good, but if you don't have one, Moto Dojo will provide you with one to train on. All their motorcycles are licensed so are safe to use. Another feature that surely is something we all look forward to in today's time i.e. having the option to enroll in a course during the day and night depending upon our availability. So hurry up and enroll in a course of your choice. There are numerous training courses available at Moto Dojo so grab a seat in the one that interests you. As for their own location, they are situated in Calamvale, precisely 602 on Compton Road in Shopping Center.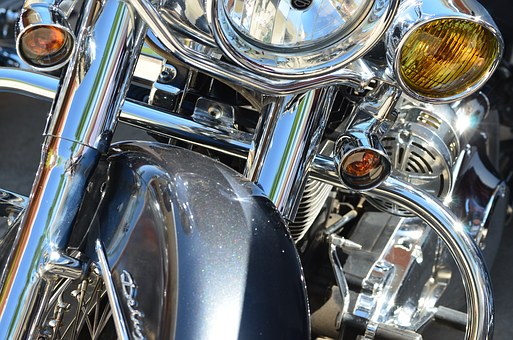 In Brisbane, they have recently began teaching Qride, so if you are interested in that, get your hands on a seat in this course and once you complete your training and you are assessed on it, you will get your license especially for QLD by the authorities. Moto Dojo is new to providing you with Qride but not its training. They started training in the year 2002 to be precise and ever since then John Bacic, who is the head trainer at Moto Dojo as well as its owner, has been training aspiring riders all over Queensland. So one thing that you can be sure when you choose Moto Dojo as your training institute is that results will surely be worth all the effort put in as the experience of the trainer would reflect in the skill you acquire and master.
You can view all the bikes they provide for training online at their website, also they have ample space for training so that no matter what the strength of enrolled students is, each and every one gets enough space to practice riding. In addition to day and night courses, they also have classes during weekdays and weekends, so if you have a job or college to attend during weekdays, you can still take a few hours off on weekends to master the skill of riding. Moto Dojo understands that in the city and country itself numerous other trainers and institutes are providing training classes, what makes them different is that the way they teach this skill.
They believe that simply telling someone how to ride a motorcycle or showing them how to do is not enough as for a beginner, knowing the bike first is important. Secondly, the trainer needs to know the rider as well, to better design the training program around their strength, this way learning process will be more effective. All their training programs are well designed, incorporating drills, where by after the pre learner motorcycle course one skill, it is assessed before moving on to the next. This way making sure that learning is fruitful.